The Crescent Vale Network works with private and public companies to help build awareness for their products.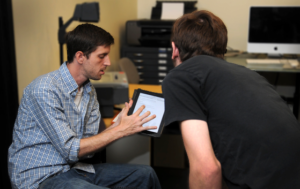 We provide technical support for Web production, advertising, video production, photography and our main goal is to help bridge cultural gaps with diverse forms of media.
Our team continues to provide engaging content to worldwide audiences.
The main editor and founder of Crescent Vale is Matthew McGuire. He has built a strong reputation in the field of journalism with over ten years experience publishing content on the Web.
Please contact us with any feedback or inquires with the form below.