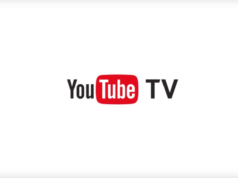 YouTube TV and Google have recently announced plans to update their streaming services to additional cities in the United States. Originally, the streaming service connected...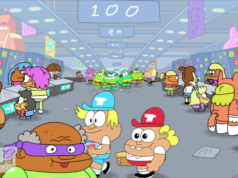 Comic-Con International: San Diego has officially kicked off with three days of epic entertainment in Southern California. Conan and his team started their run yesterday,...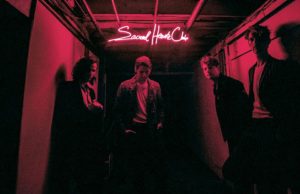 Foster the People have released audio tracks to their upcoming album Sacred Hearts Club set for release today. The album is available in vinyl via...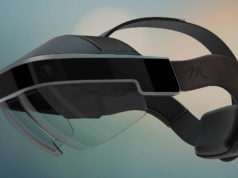 Sundance Film Festival has recently announced new programming and events for the 2018 edition in Utah from January 18-28. Park City, Sundance, and Salt Lake...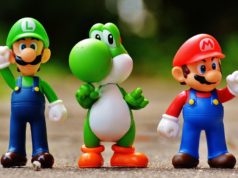 Mario Kart is getting an upgrade in Japan with video game producers in Shinjuku, at Bandai Namco's flaghsip VR Zone. Nintendo has partnered Namco Bandai to...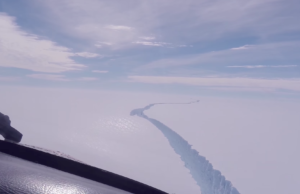 The Larsen C Ice Shelf in West Antarctica recently cracked and shifted by increasing global temperatures. The recent crack in the ice shelf indicates that...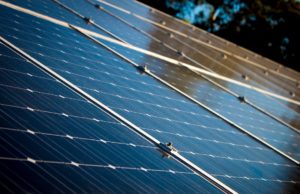 The upcoming solar eclipse is making waves before the event happens on August 21. It is clear that the moon will block the sun for...