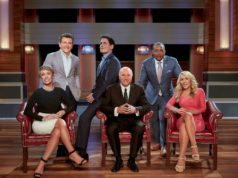 American Style Rolls Out the Fashion, Creators from YouTube Premium Share Insight, and Take a Look Back at a Decade of Shark Tank Tribeca TV...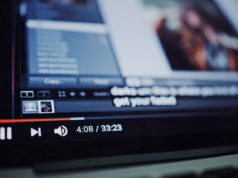 YouTube Moves to Vertical Video and TanaCon Experiences Growing Pains Anaheim, California is the home for VidCon, a annual video conference held primarily for YouTubers...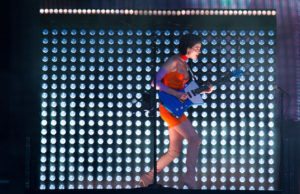 Grandoozy Set to Return in 2019 The final day of Grandoozy concluded with the heart and soul from Stevie Wonder. Festival organizers have noted that this...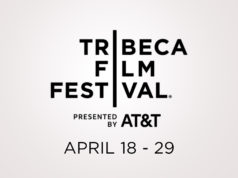 33 Virtual Reality Projects Will be Presented at Tribeca 2018 The 2018 Tribeca Film Festival will be presented from April 18-29 throughout various venues across...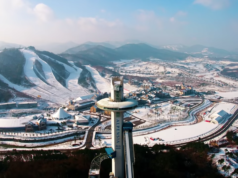 Watch Interactive Content from the 2018 Winter Olympics The 2018 Winter Olympics is currently underway in PyeongChang, South Korea. Over the past several days, competitors have been...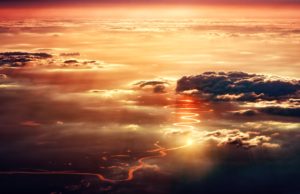 Denver and Fort Collins Both Rank in the Top Twenty for Most Polluted Cities by the American Lung Association In 2016, the State of the...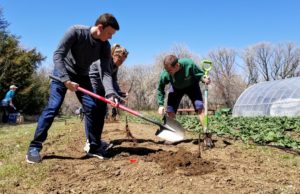 Organic Farming in Colorado Provides the Tools to Engage the Community The residents surrounding Longmont, Colorado joined together for a community event hosted by Lefthand Watershed...