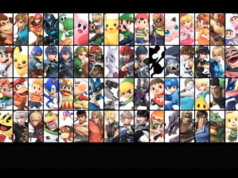 Live Stream Ultimate Direct on YouTube Dive into a live stream featuring a preview of Super Smash Bros. Ultimate Direct on YouTube. This interactive demo displays...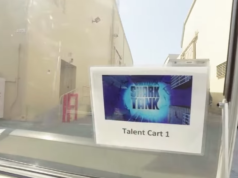 The 200th Episode Will Feature Theft Protection Gear, Camping Cookware, and a Sustainable Straw Concept The cast and crew for Shark Tank is returning to...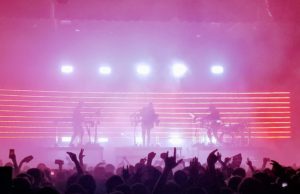 The Solace Tour Packs In Guests to Indoor Venues Across the United States Rufus Du Sol has recently released the album Solace and have been...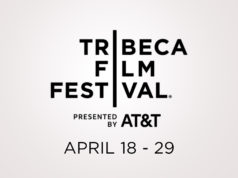 33 Virtual Reality Projects Will be Presented at Tribeca 2018 The 2018 Tribeca Film Festival will be presented from April 18-29 throughout various venues across...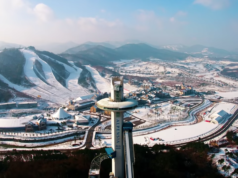 Watch Interactive Content from the 2018 Winter Olympics The 2018 Winter Olympics is currently underway in PyeongChang, South Korea. Over the past several days, competitors have been...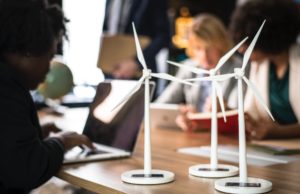 The Intergovernmental Panel on Climate Change Recently Released Data that Accelerates the Global Time Table to Transfer Developed Countries Over to Renewable Energy Climate change,...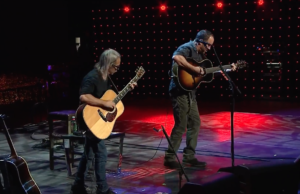 Support the Agriculture Community with Farm Aid 2018 Farm Aid 2818 as now streaming live on YouTube from Hartford, Connecticut. Tune in to see of live performances...