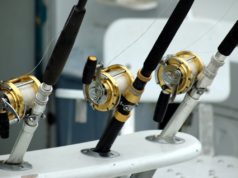 Explore the Working Parts to Running a Business Shark Tank will be running two encore episodes tonight with the Super Bowl also taking place this...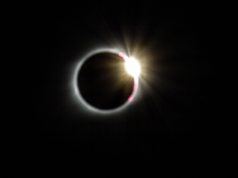 Explore the 2017 Solar Eclipse in Makanda, and Carbondale, Illinois On Monday, August 21, 2017 a solar eclipse took place spanning coast-to-coast in the United...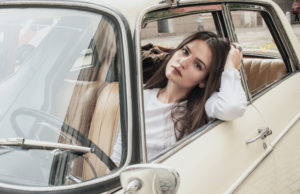 Italian Acoustic Music Arrives to SXSW 2018 A prodigy known as Violetta Zironi is releasing her debut EP Half Moon Lane on February 23. In addition...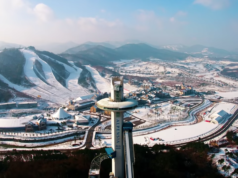 Watch Interactive Content from the 2018 Winter Olympics The 2018 Winter Olympics is currently underway in PyeongChang, South Korea. Over the past several days, competitors have been...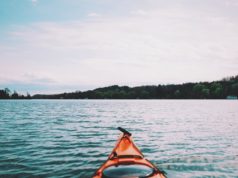 Experience the Beauty of Nature in Virtual Reality Red Bull has recently released a YouTube 360° video of kayaking down the Little White Salmon River in...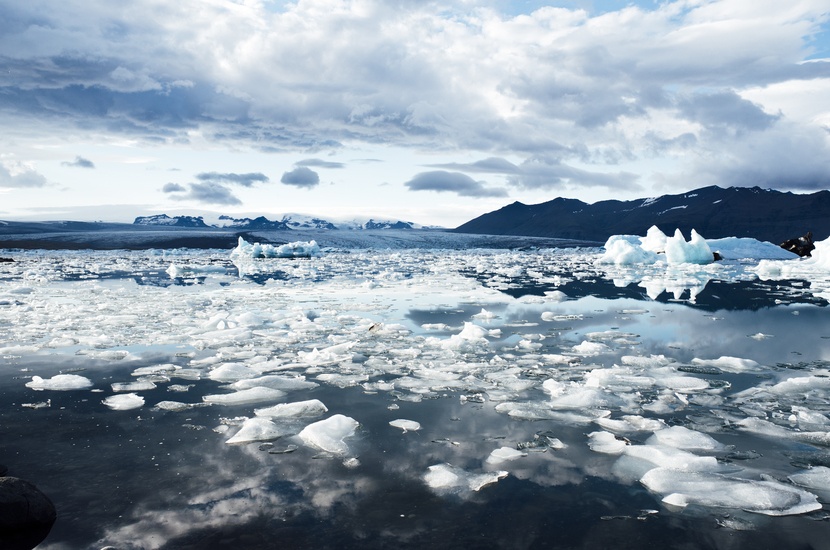 Renewable Energy, Artificial Intelligence and the Future of Environmental Technology Global warming is taking place in communities across the world. In order to try and...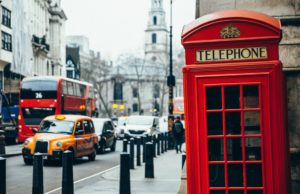 Britain Is Scheduled to Ban All News Petrol and Diesel Cars and Vans Starting In 2040 The price for renewable energy will be economically viable...