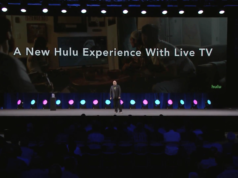 Hulu is partnering with Amazon Web Services to provide a live television platform for their users. In the Amazon Web Services Keynote from their recent...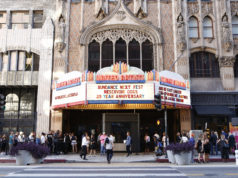 The Sundance Institute hosted their fifth annual NEXT FEST event in downtown Los Angeles at the Ace Hotel from August 10-13. Film producers, musicians, comedians,...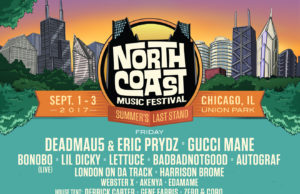 The North Coast Music Festival has just announced their 2017 late night shows featuring Gucci Mane, EOTO, STS9, Manic Focus & Russ Liquid, as well...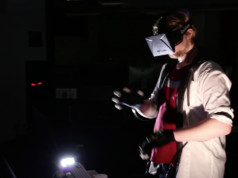 Byron Mallett has elevated the user experience for Ableton and the Oculus Rift headset by hacking into the controls and programming to the software,...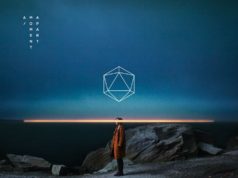 ODESZA is of fire this summer with an international tour featuring live performances in the United States, Canada, Europe and Australia. The band recently added...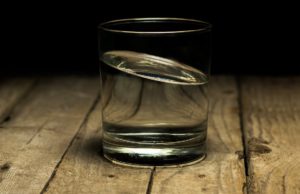 Bruno Mars will be donating one million dollars to the Community Foundation of Greater Flint. He made this decision following a recent sold-out performance...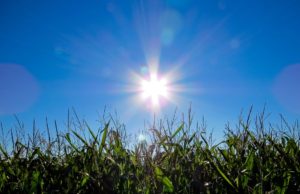 The rush to capture the upcoming solar eclipse has the United States centerstage for this monumental event. Many spectators will want to capture the solar...