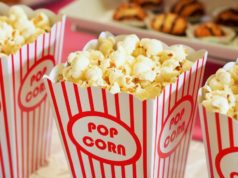 Coco Sets A Box Office Record in Mexico Pixar and Disney has captured the attention of international audiences with the recent release of Coco. This animated...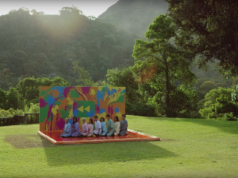 The Lights, Camera, and Action Kicks Off on Wednesday, December 6 Last year we celebrated with over 100 countries the release of YouTube Rewind. We...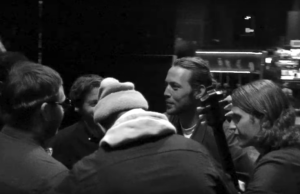 US Tickets On Sale Friday, December 9 at 10:00 a.m. Local Time Fleet Foxes are touring internationally in 2017 & 2018 with sold out performances in Australia and...
Virtual Table Tennis with A New Level of User Interaction A company based out of Munich, Germany is currently developing virtual reality content that showcases...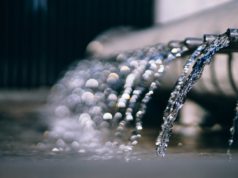 Hurricane Irma has left many cities in Southern Florida looking to repair and restore their communities. Governor Scott has noted that over 30,000 people are...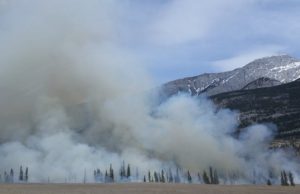 The Thomas, Rye, and Creek Fire Spread Across Southern California The local fire department in the Los Angles area has predicted that the recent California...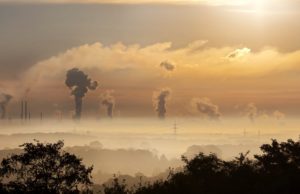 Explore Solutions to Air Pollution Air pollution is one of the largest problems that spans across developed countries. Each country takes a unique stance on creating...