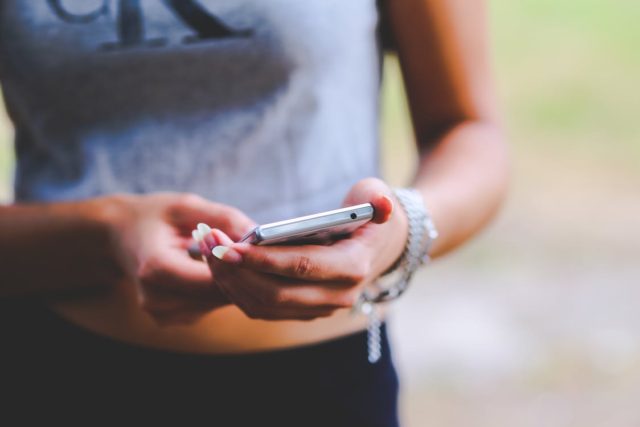 Stephen Colbert set to Host the 69th Emmy Awards Live from the Microsoft Theater in Los Angeles on Sunday, September 17
The Emmy Awards are presenting their nominees today via their main website and on social media.
The official award show will be hosted by Stephen Colbert on Sunday, September 17 on CBS.
Watch the Facebook live stream below, and stay connected for updated on social media.