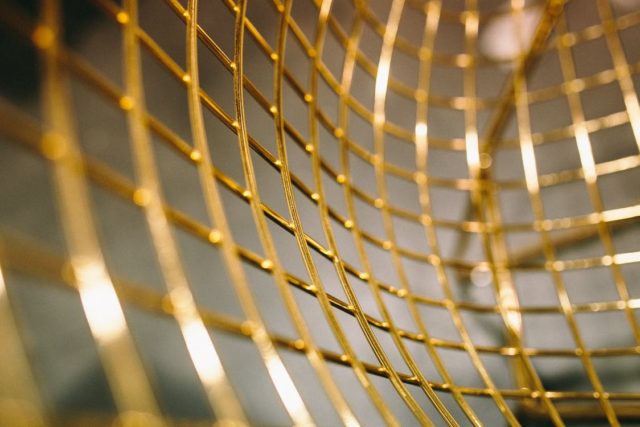 A Uniting Moment for Film and Television
The 75th Annual Golden Globe Awards have selected their first round of presenters with a star-studded list of people to honor the best in film and television.
The presenters for the first round include: Halle Berry, Neil Patrick Harris, Amy Poehler, Hugh Grant, Sharon Stone, Jessica Parker, Penélope Cruz, Seth Rogen, J.K. Simmons, Chris Hemsworth, Shirley MacLaine, Christina Hendricks, Isabelle Huppert, Kelly Clarkson, Darren Criss, Carol Burnett, Gal Gadot, Greta Gerwig, Ricky Martin, Edgar Ramírez, Aaron Taylor-Johnson, Alicia Vikander, Kerry Washington and Emma Watson.
The presenters showcase wide range of diversity, but the Best Director category with five men could have been split up with some female counterparts.
Seth Meyers will host the Golden Globes airing on Sunday, January 7, 2018. This live broadcast will air coast-to-coast on NBC from 5-8 p.m. PT / 8-11 p.m. ET from the Beverly Hilton Hotel in Beverly Hills.
---