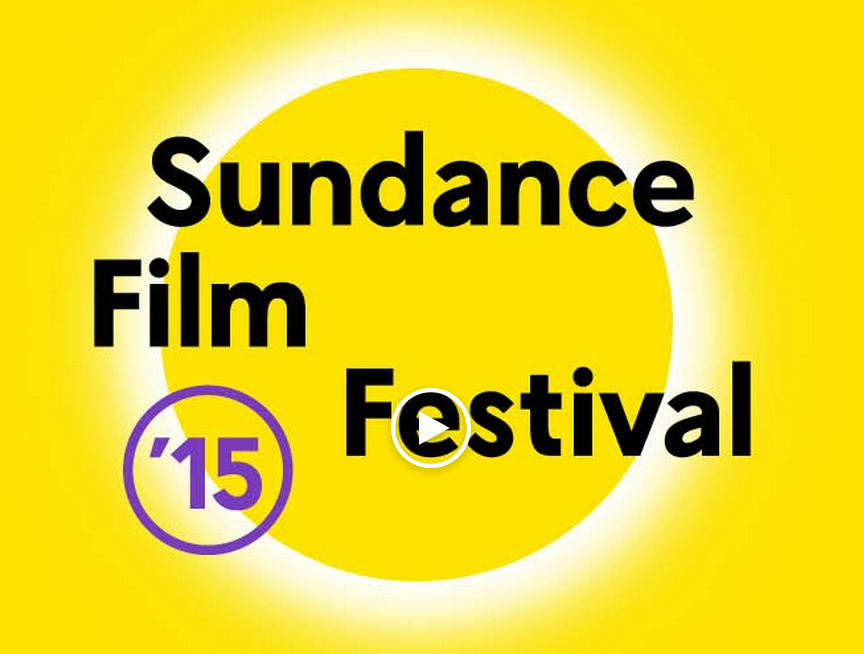 [av_heading heading='Fear and Loathing in Park City' tag='h1′ style='blockquote modern-quote modern-centered' size='20' subheading_active='subheading_below' subheading_size='15' padding='20' color=" custom_font="]
Written by: Matthew McGuire
[/av_heading]
The Sundance Film Festival is officially underway, and it feels like the Olympics of independent filmmaking is taking place right now in Park City, Utah. We are unable to be on hand this year, but have solid content tailored to Sundance 2015.
In 2014, Sundance acquired $2.9 million in grants for artists. The festival brought in $86.4 million to the state of Utah. There is 136 full time positions, and there was over 1,700 volunteers that helped make the festival expand.
---
[av_image src='https://crescentvale.com/wp-content/uploads/2015/01/Screen-Shot-2015-01-23-at-9.51.36-PM.png' attachment='7531′ attachment_size='full' align='center' animation='bottom-to-top' link='lightbox' target=" styling=" caption=" font_size=" appearance="][/av_image]
The image and data is covered in the 2014_AnnualReport.
---
[av_heading heading='Sundance 2015 YouTube Playlist' tag='h2′ style=" size=" subheading_active=" subheading_size='15' padding='10' color=" custom_font="][/av_heading]
[av_video src='http://www.youtube.com/playlist?list=PLhLyUxyynCkmS5hZGidgCzoPpoZF8BbWf' format='16-9′ width='16' height='9′]
---
[av_icon_box position='left' boxed=" icon='ue921′ font='entypo-fontello' title='Sundance + YouTube' link=" linktarget=" linkelement=" font_color=" custom_title=" custom_content=" color=" custom_bg=" custom_font=" custom_border="]
Sundance is Now Live
Users can check out the Sundance Film Festival YouTube Channel to watch live interviews and events onsite at Sundance. Guests will notice a few of these live videos within our YouTube playlist. Sundance guests should also download the Sundance app via the iTunes and Android market.
Sarah Silverman is set to speak on Saturday, and additional artists will be discussing their projects via the Sundance YouTube Channel.
[/av_icon_box]
---
Adobe at Sundance
Earlier on Friday, I was at home in Illinois, and I was still able to engage with Adobe Creative Cloud's live panel discussion. The discussion is currently available to replay. The dialogue covers different perspectives on the transition from film to digital. For those not in Park City, social media provides a channel or platform for discussion to occur digitally. Along with the blurring of the lines between Hollywood and the indie world,  I see Sundance pioneering a live form of engaging online content that blurs reality and the virtual world.
Filmmakers discuss how cutting-edge filmmaking tools are blurring the lines between indie productions and Hollywood. Panelists include Academy Award Winner Rob Legato (Misery Loves Comedy [SFF 2015], Wolf of Wall Street, Hugo,Avatar), Kyle Patrick Alvarez (The Stanford Prison Experiment [SFF 2015], C.O.G., Easier with Practice), and Dave Ginsberg, CTO of Sundance Institute and former technology executive with Warner Bros. (Original Source)
I recommend any media producer to watch the panel discussion. It provides excellent insight on the filmmaking process in 2015.
We use Adobe software for our digital and motion picture projects. I actually first started coding with Dreamweaver 3. The software is user friendly, and the company has been making vast improvements to provide the tools for media producers to shine with.
After attending some classes on media production, I would also recommend up and coming media producers to look for the open source version of the software that one may need for a project.
Watch the panel discussion and find out more from seasoned veterans, and established filmmakers on the digital transition.
---
 Flipboard – Sundance 2015
[av_image src='https://crescentvale.com/wp-content/uploads/2015/01/Sundance2.png' attachment='7522′ attachment_size='full' align='center' animation='bottom-to-top' link='manually,https://flipboard.com/section/sundance-film-festival-bJoj2C' target='_blank' styling=" caption=" font_size=" appearance="][/av_image]
In 2014, we started to compile news, media and coverage from the Sundance Film Festival to a flipbook via Flipboard. The application provides a smooth and seamless way to browse content on digital devices. The mobile market is always expanding, and we have continued to add content to the platform.
This year alone the online magazine has generated over 100,000 views. Connect with us on social media and send us interesting content to add to the flipbook for this year. Surf through videos, pictures and more with the Sundance Flipbook.
[av_font_icon icon='ue84b' font='entypo-fontello' style='border' caption='Flipboard App – Sundance Film Festival ' link='manually,https://flipboard.com/section/sundance-film-festival-bJoj2C' linktarget='_blank' size='60px' position='center' color="][/av_font_icon]
---
Journalism at Sundance
The level of competition among journalists is lighthearted overall at Sundance, but also has a huge impact on storytelling worldwide. After covering the event last year, I look forward to covering it again as an independent journalist. The idea hit me. How many other indie journalists are covering Sundance, and if there is a subgroup, then it would be interesting for Sundance to provide it a category?
Documentary films are used in the field of journalism. This year Sundance talked about blurring the lines, and I see the lines between journalists and filmmakers to blur as well with the age of the Internet. I am blown away each year with artists that send me their work. They truly are all inspirational in their own way. We do our best to provide equal coverage for all artists.
Currently, we hold a strong voice within independent journalism. I plan to work with Sundance more in the future and provide inspiration for other indie journalists that may use different avenues to tell vital stories.
---
[av_magazine link='category,447′ items='5′ offset='0′ tabs='aviaTBtabs' thumbnails='aviaTBthumbnails' heading=" heading_link='manually,http://' heading_color='theme-color' heading_custom_color='#ffffff' first_big='aviaTBfirst_big' first_big_pos='left']
---